Welcome to...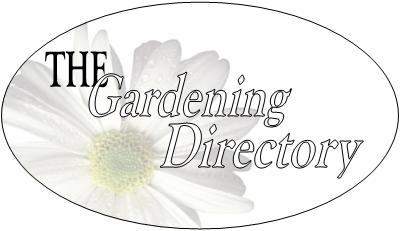 One of the most comprehensive gardening links and resource sites in the UK.
Gardening Resources > General Resources
You can edit this category description by selecting "Settings for the current project" in the Link Manager main window. Then switch to the "Link Manager > Category List" panel, select the category name and click the Edit button.
the GardenPlanner
UK gardening resource library -from landscape designers to organic vegetables ........browse for plants and shrubs or buy everything from plant pots to timber decking online.


http://www.thegardenplanner.co.uk/

Tradeeasy.com – an international trade enabler catering to the needs of global buyers, HK & China suppliers.
Tradeeasy is an international trade enabler based in Hong Kong and China, providing free on-line and off-line sourcing services to a world-wide community of over 350,000 buyers. With over 200 customer service representative visiting and pre-qualifying over 15,000 suppliers in China every month, we are able to supply comprehensive company information and over 350,000 product photos. You are welcome to join and be part of us!


http://www.tradeeasy.com/

Wild Ones
Wild Ones: Native Plants, Natural Landscapes promotes environmentally sound landscaping practices to preserve biodiversity through the preservation, restoration and establishment of native plant communities. Wild Ones is a not-for-profit environmental education and advocacy organization.


http://www.for-wild.org/
Back to the category "Gardening Resources"
Buy plants and gardening items from Jacksons Online Garden Centre. We are a mail order plants nursery offering a huge range of garden plants at very competitive prices. Our plants and plant care range includes bamboo, climbing plants, conifers, fruit trees, fruit bushes, grasses, heathers, hedging plants, Japanese maples, rhododendrons, roses, shrubs, topiary and trees. We are also laurel hedging (Prunus Rotundifolia) specialists.
Roots Garden Centre is your one-stop-shop for plants and gardening items.